July 3, 2015
Oh, hi there!
I'm in a real consumer mindset right now, and I'm trying to talk myself out of buying ALL THE THINGS. But I thought I might tell you about a few of the things I wish I could buy!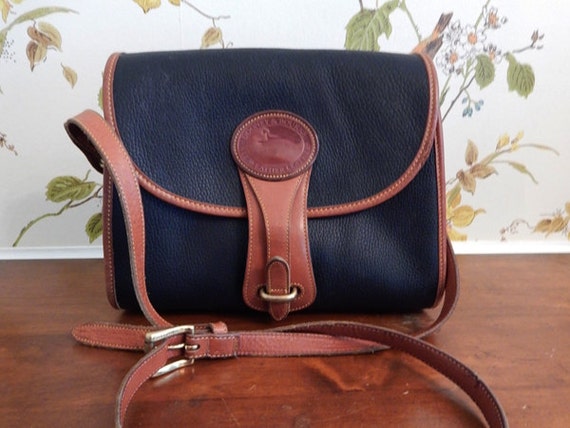 This vintage Dooney & Bourke purse! That brown & black, cross body purse really has my number, guys. Cute! Good size! Hands free!
These Clark's cut out Hotel oxfords! So cute! Door Sixteen has been posting a bunch of pics of hers, and I like them a lot! (Alot!) Of course the mustard has that pop-y, bright color draw, but the tan and mushroom seem truly useful to me, and I start to justify it by wondering if they can fill the hole left by my grey wingtips, which I haven't gotten rid of yet, but I really probably should like for real maybe yesterday, they are not in good shape.
Since we're already on the subject of Door Sixteen, we may as well mention that I want this biker tank from her store K is for Black, even though whenever I've tried this style of tank on I feel frumpy, I somehow believe that this time it can be different!
An overdyed quilt! Unlike the others, though, I'm thinking about making this one instead of buying it. I have one quilt that is the perfect midweight blanket, but I'm not terribly keen on it's pattern. But if I overdyed it… But how do you dye such a massive object? I mean, my dye pot is large, but it isn't QUILT large.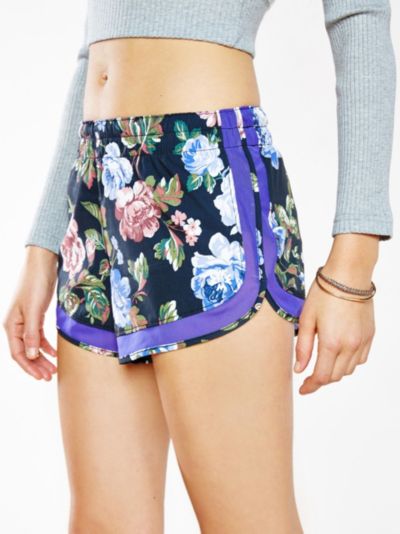 Running shorts. Okay, I'm having a mild problem with fitness clothes in general. When we started running/going to the gym on a semi regular basis, I started to want to actually feel good in the clothes I was wearing to work out. Crazy, right? Well, it turns out there's like scads of really cute workout clothes now. And I want to keep adding to my collection. My collection isn't becoming problematic yet, but if I keep finding athletic clothes I want super much, it may start becoming problematic.
So that's one tiny corner of my dusty mind. How are you guys????